Are you ready to accept your offerings? A sweetly charged Conjure Oil — designed specifically to aid you in effortlessly attracting suitors to spoil you! Infused with the finest botanicals and a sweet fruit and Clove fragrance. Use on your body, in your baths, to dress candles and to floorwashes for supreme attraction 💖 (8.5 oz)
Customer Reviews
10/03/2020
Mandy

United States
a little goes a long way!!
Ok, so... I'm scared of this oil. I added a few drops to my bath water and rubbed some into my braids on my first day of use/leaving the house; I received so much attention and offers. Friends and I had comped dinner and bottles(with an s) of champagne sent to us, a man offered to buy me a house (lbs), the works. lol! Very, very potent. I took a few days off from applying it because I was getting overwhelmed with the amount of attention coming my way. Such a good problem to have ;) p.s. I use it as a face moisturizer when I'm going out and know that I'm gonna be in a room to network. it makes your face smell like money and its so hydrating
08/12/2020
SUZIE

United States
Men Will Become Obsessed With You !!
The first time I used it & went out, the amount of Kings that came my way ... was unbelievable. Set your intentions and you will be spoiled in tenfold, trust me.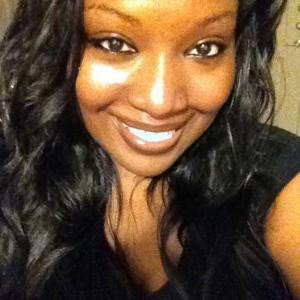 LD
06/25/2020
Lauryn D.

United States
Amazing and I've already gotten offers
I've gotten offers for everything from getting my hair done to being my submissive.